No matter how your customers prefer to shop, we make it simple to meet them wherever they are. Leading with digital, we connect your entire store, giving your shoppers what they want: faster checkout. Personalization. Consistency.

Together, we'll help you create an easy, intuitive experience that makes them want to come back again and again while making your store operations smoother than ever.
Magento eCommerce provides one site for all devices. For over 25 years, we have delivered on our commitment to providing world-class, five-star customer service while deploying innovative retail technology solutions for our customers. As a result, our customers benefit from an enduring, positive impact on the performance and efficiency of their business.
Functionality
CP-Commerce has all the functionality you need to integrate your items and customers from CounterPoint to Magento. We are a one stop solution and don't rely on third party developers for eCommerce integration to NCR Counterpoint.
eCommerce Features
CP-Commerce ecommerce integration to Counterpoint syncs all your items, prices, A/R and customer data between your e-commerce website and CounterPoint. If there aren't existing extensions to meet your needs, we can develop them for you in-house.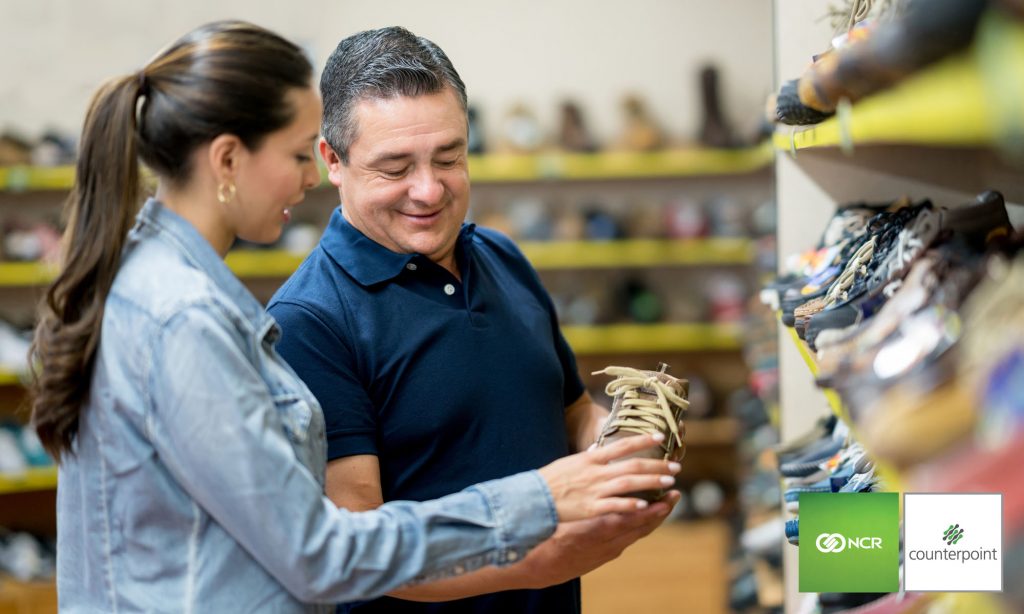 Implementation Plans
CP-Commerce provides a fully customized Magento eCommerce site integrated to your NCR CounterPoint software. You can choose the CP-Commerce Implementation option that best fits the needs of your retail business.
We welcome your questions on how to get started taking your brick and mortar store online today.