NCR Counterpoint Retail POS Customer Connect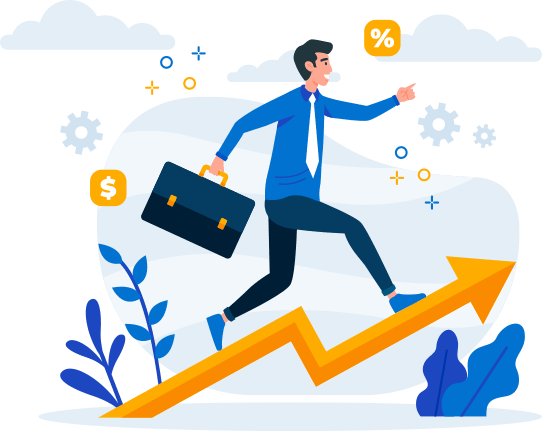 Create Reoccurring E-Mail Campaigns

Welcome new customers, send birthday offers, or tell customers you miss them. Set up the campaign one time and going forward it will be sent out automatically.

Sales and Marketing Reporting

Closed-loop reporting allows you to see how many customers came in and made a purchase, reporting can be customized to any level.

Auto-update E-mail Lists

With shared information, adding new customers or updating existing customer information at the point of sale will automatically update your email lists.

Target E-Mails to Specific Groups of Customers

Use customer information and purchase history from your NCR CounterPoint Retail POS system to set up customer segments, such as VIPs, loyalty card members, or purchasers of specific products. Leverage this information to target your campaigns to customer needs and preferences.

Segment Customers into Meaningful Groups

Retailers use NCR Customer Connect to set up segments that are relevant to their business, increasing campaign response rates.
NCR Counterpoint Retail Point of Sale Software
Easily Track Sales Results with Reporting

Campaign reporting ties open rates and clicks to the sales that are being generated by your campaigns.  See the true return on your investment of your email marketing and digital marketing efforts with NCR Customer Connect.

Integrated Marketing Solutions

With an integrated email marketing solution and NCR Counterpoint, you can utilize one set of customer data even with multiple storefronts. At the point of sale level, new customers that provide an email address are automatically added to your email address list within NCR Customer Connect.

Leveraging Customer Data

Build targeted customer email and digital marketing segments with specific demographics such as purchase history, preferences, birthday, and more. Enhance the power of these segments by tying them into to rewards and loyalty programs or product specific groups. CP-Retail also offers a comprehensive SEO process to take your business to the next level!

Automated Marketing Campaigns

With Counterpoint Retail Customer Connect, you can set up automated recurring email and digital marketing campaigns to welcome new customers, send birthday offers and keep customers informed of current sales and specials. Once you create the email campaign, it will be sent out automatically going forward. NCR also offers a comprehensive royalty and gift card system.

E-Mail and Digital Marketing with Counterpoint POS

NCR Counterpoint Retail Customer Connect email marketing capabilities enable you to connect with your customers, will deepen brand loyalty and drive sales. NCR Customer Connect integrates with your existing Counterpoint point of sale system with ease. CP-Retail offers a wide range of customizations to help automate these processes with your day-to-day processes.

Customer Loyalty

The NCR Counterpoint retail POS software includes customer relationship management tools that provide details of every customer, including detailed sales history, loyalty features, and more. The CP-Retail POS Customer Connect Receivables Feature adds receivables tracking, account aging, cash receipts processing, finance charges, and statement printing to the Customers application.
NCR Counterpoint Retail POS Customer Connect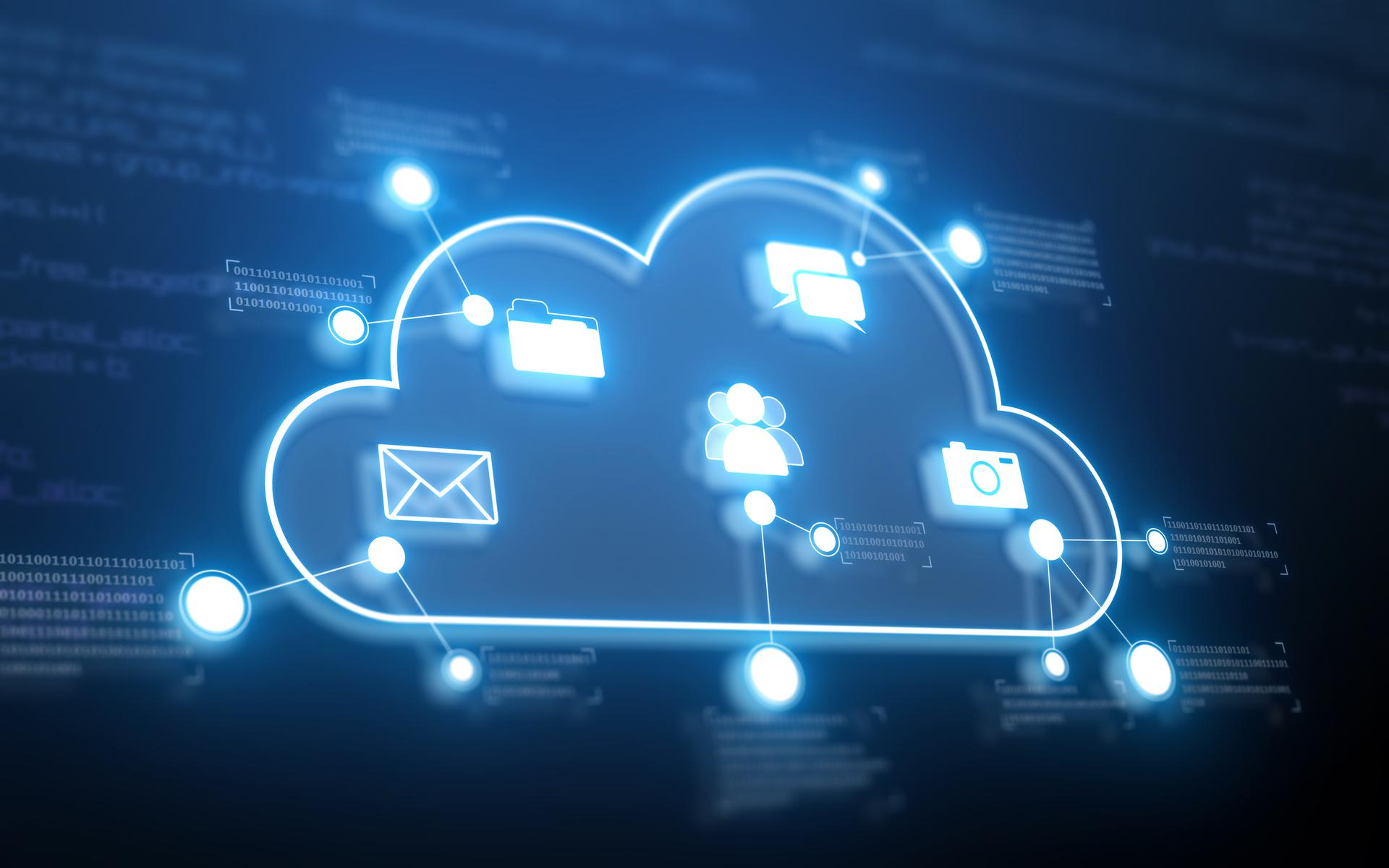 With robust POS capabilities and unique advanced features including purchasing advice, order management, mobile inventory, POS and alerts, eCommerce, and integrated CRM and Customer Loyalty, Counterpoint provides retailers with powerful point of sale software tools.
Contact Us Today
Counterpoint Customer Connect Solution
Please contact our team or complete the form below. A representative will contact you shortly.
Compliance Issues

Maintain a PCI / EMV payment environment, keep your business secure with us.

Let's Talk Today

We'll chat about your business, how you use our software to earn you more money.

Start Your New POS Experience Today

We have been developing and hosting thousands of websites for online registration, and eCommerce sites for 20+ years. Over 150 million transactions.