Mobile Point of Sale

eCommerce Integration

PCI/EMV Payments
Email Marketing

SMS Store Alerts

Mobile Inventory Management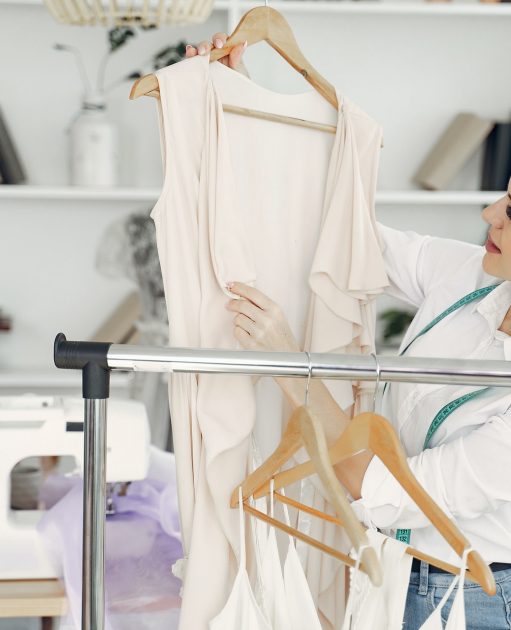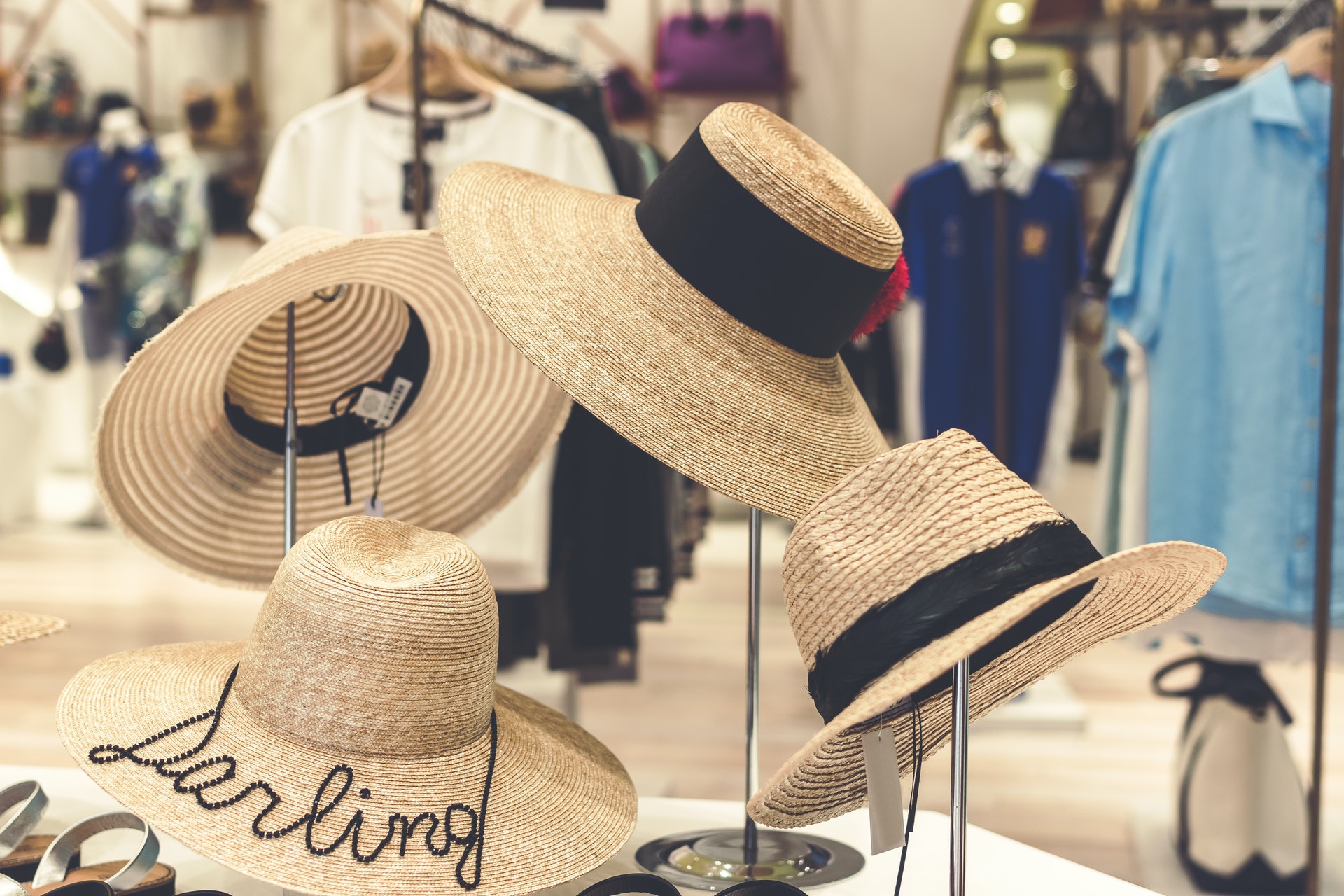 POINT OF SALE CHECKOUT

Fast, easy to learn, and easy to use. Includes optional touch screen, fast (2-second) credit card authorizations, and numerous currencies.


LAYAWAY'S, ORDERS, AND HOLDS

Track deposits and status on back orders, special orders, and layaway's. Print quotes or place tickets on hold.


INVENTORY CONTROL

Decrease or eliminate shrinkage, stock outs, stock discrepancies, highest and lowest selling products, and track the movement of inventory. Track profit margins, item costs, and serial numbers. Automate direct store deliveries and stock replenishment.


SALES HISTORY

Retain, view, and report complete detail of every sale you make, or look at summaries and cross-analyses.


CUSTOMER LOYALTY

Know who your customers are and what they like to buy with Customer Connect. For special promotions you can print mailing labels, track customers favorite brands, birthdays etc., with user-defined profile fields. Help increase loyalty with store credits, gift cards, charge sales, and more.

LABELS

Print item bar codes and labels on demand or automatically as part of purchasing and receiving.


REPORTING

Monitor trends with six-week sales analysis. Print activity reports for specified periods. Daily exception reports monitor your voids, price overrides, etc. Analyze item sales history and know what is selling and what isn't.


ITEM GRIDS

Stock a single item style in multiple colors and size. Each size/color may have unique barcodes and you can price each color/size as you wish (i.e. maybe you want to charge a bit more for "oversize" or special colors).


E-COMMERCE

Upload customers, inventory, and prices to your online store where you can download customers orders to your POS for fulfillment.


MERCHANDISING REPORTS

Analyze merchandise and make decisions on whether to mark-down or reorder items. Several reports focus on profitability, turn rates, and weeks of supply on hand.

SALES COMMISSIONS

Sales commissions are calculated for each item on the sales ticket based on either sale amount or gross profit.





Our retail clothing store POS software can accommodate up to three dimensions and allow you to copy "template" dimensions from item-to-item.

Slice and Dice sales or inventory reporting by a particular dimension for even greater insight. Choose to track at the style level on items for which grid level tracking provides you little value.

Identifying clothing is easy for candidates to additional buy-in and/or markdown with CounterPoint POS system. Counterpoint can run the hot/cold report and identify items with longer or shorter weeks of supply than desired.

Create markdown lists by using season codes or even sub-season codes. Clothing retailers using CounterPoint POS system don't stress about setting up specific items when a vendor is putting on a trunk show.

CounterPoint POS system allows them to capture descriptions of items as part of selling a "misc" item. Alternatively, if the vendor can provide a list of their items in a spreadsheet, you can quickly and easily upload them.